About Susan Tregoning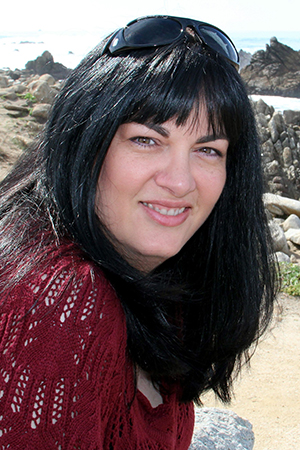 I'm a travel photographer that enjoys photographing United States architecture, nature, and transportation.

As the 8th photographer in 4 generations of my family, I don't remember when photography was not part of my life. By age five, I was standing on a stool in the darkroom, helping my dad develop pictures. My job was to transfer the photos from the hypo to the water bath.

I went to college for interior design. After I graduated, I had a long successful career as an art buyer and designer for a large home furnishings company.

In 2006, my husband became a medical traveler, and I decided to put my career on hold to tag along. In the process, I found my roots again. What started as casual snapshots became an obsession to capture every location and object as art.

By combining my love of photography with my interior design background, I now create art instead of just purchasing it for others. My past experiences have taught me to SEE differently from most people. I love color! What draws the eye. Makes you want to BE in that location and experience THAT moment in time. That is what I capture and share with you.

I'm excited to share that Susan Tregoning Photography has been selected by Tripcurated as one of the BEST Travel Photography Blogs!

I invite you to follow me... Subscribe to My Email List - Travel Blog - Facebook - Twitter - Pinterest - Instagram - YouTube

All images on this website are Copyright 2015 - 2023 Susan Rissi Tregoning. All rights reserved.